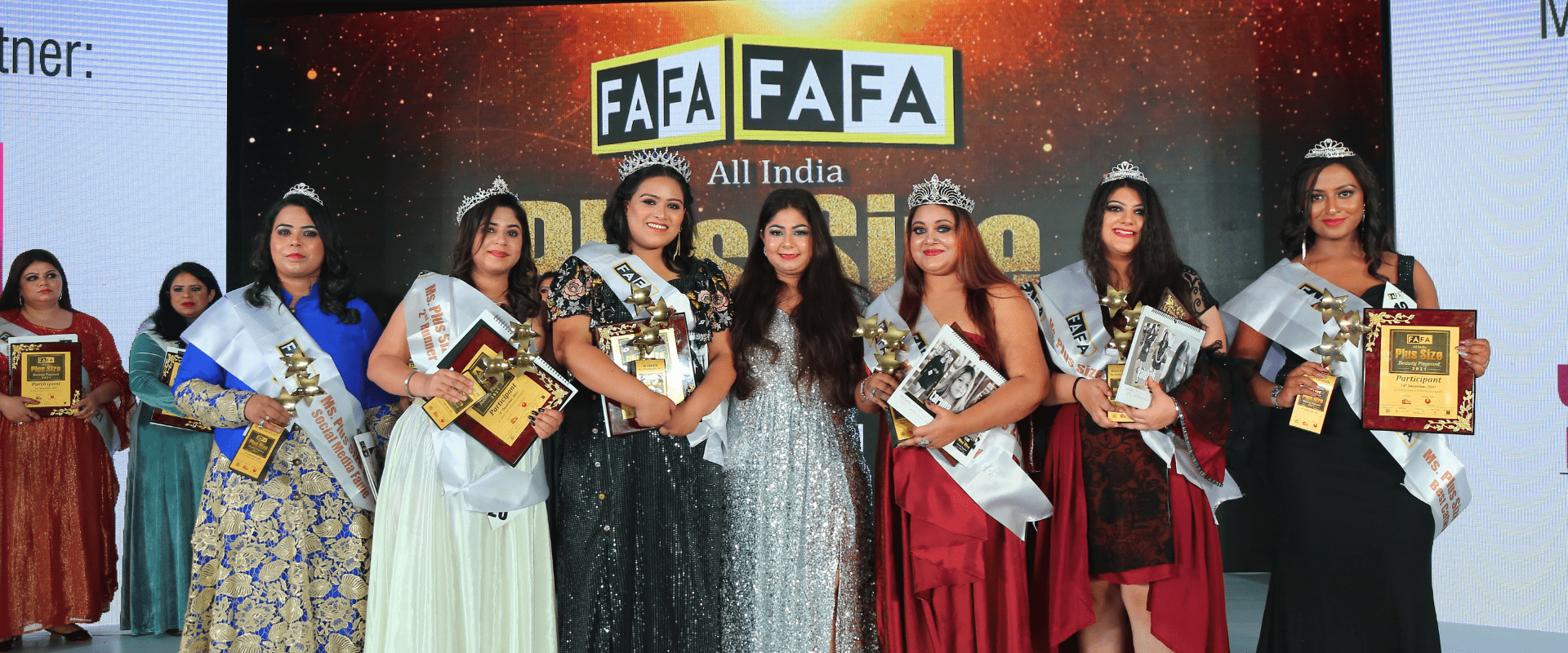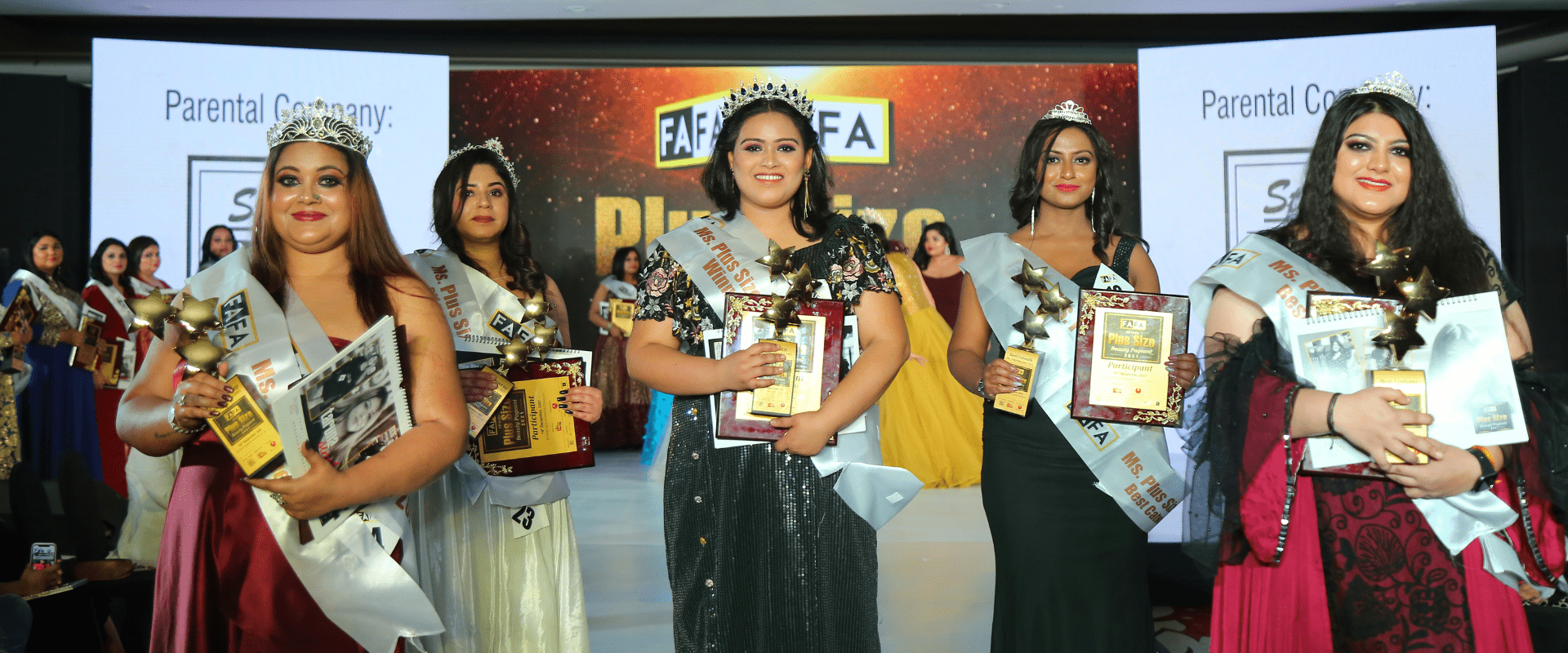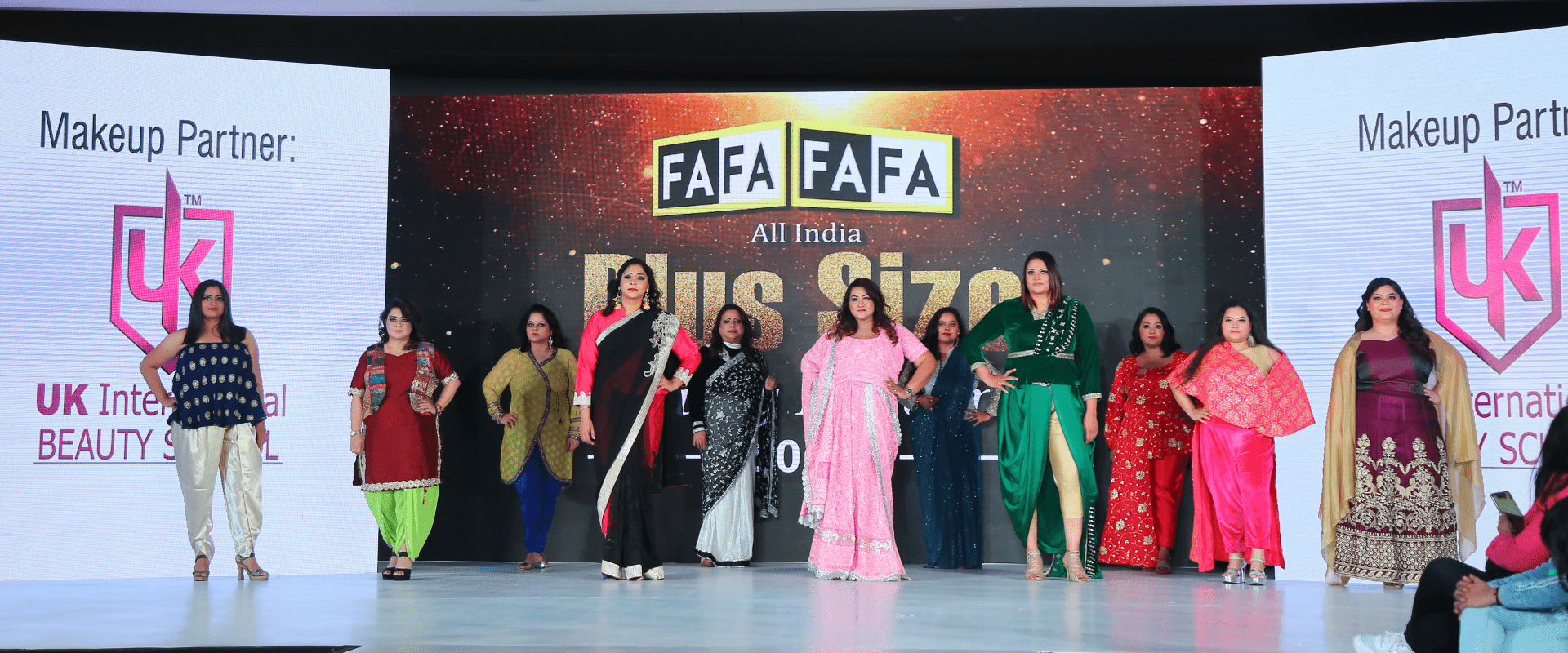 About FAFA Plussize Beauty Pageant
When it comes to women especially size there always have been a stereotype an image that has been propagated through media as well as society so much so that any deviation is looked upon as abnormal. They have been long subjected to body shamming and name calling, causing low self confidence and loss of self image. FaFa Plussize Beauty Pagent was born with a vision to break this stereotype and provide a platform to those who want to stand for themselves as well as other Plus size women, embolden their voices, give them the strength, confidence to feel good about themselves. Celebrate and encourage plus size women to feel good about their bodies. Our Mission is to encourage, appreciate and promote beauty regardless of size, we recognize talent over appearance and strive to bring the best. We organized our first beauty pageant and we received much love from plus size beauty queens. FaFa Plussize is a platform built for you by a plus size beauty like you. I invite you to join hands with me and tell the world we love ourselves.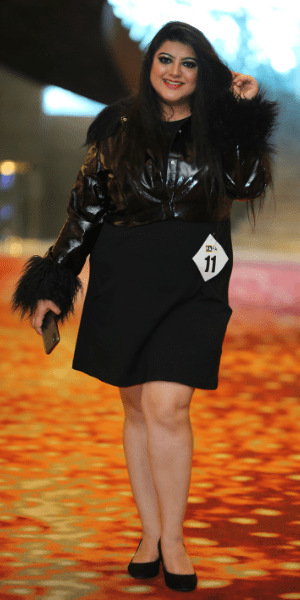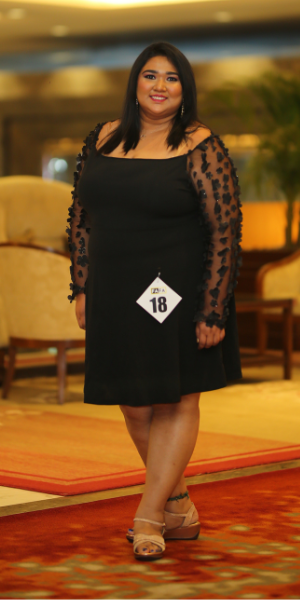 ---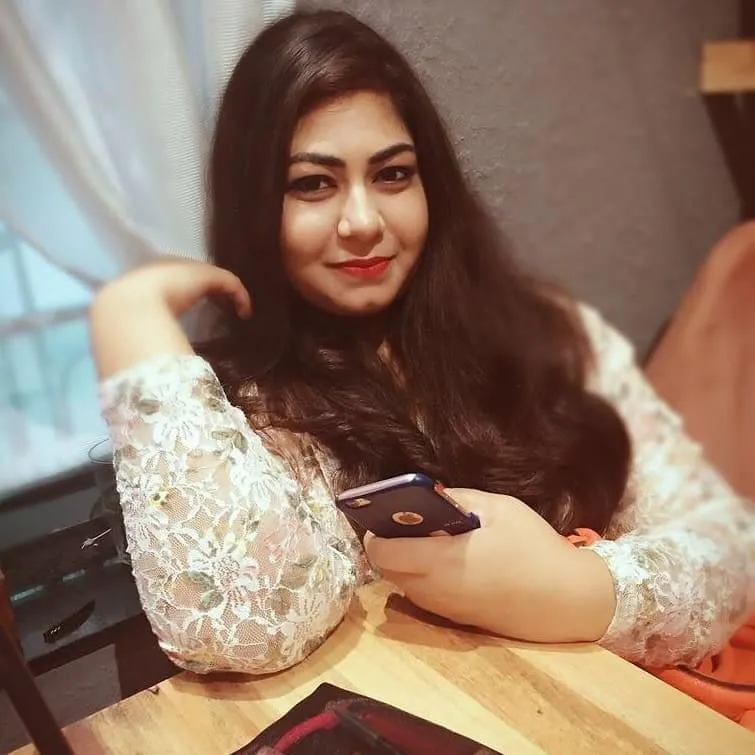 ABOUT DIRECTOR
The founder of FaFa Plus size, and Director of FaFa Plus Size Beauty pageant, Ms Poonam Singh is a plus size Influencer, Masters from Coventry University, London. A Fashionista, has been conducting fashion shows over 12 years under the banner of Studio Big Boss a venture of her father. She is breaking the stereotype around Plus size, their shape issues, body shaming, weight issues and shopping issues. FaFa is her brain child to address these issues and provide a platform to plus size people. Today, it's been over 12 years since she's helped transform the lives of many participants by providing best of advice on beauty, coaching them for modelling, style and fashion.
REGISTRATIONS
25 SEPT'22-10 FEB'22
AUDITIONS
DELHI 29th JAN-2023
NOIDA 12th FEB-2023
CALENDAR SHOOT
DELHI 29th JAN-2023
NOIDA 12th FEB-2023
PHOTOSHOOT
DELHI 29th JAN-2023
NOIDA 12th FEB-2023
GROOMING SESSIONS
DELHI 29th JAN-2023
NOIDA 12th FEB-2023
GRAND FINALE
26th FEB-2023
FAFA PLUSSIZE OFFERINGS
---
Registration Form
Eligibility Criteria
Registration Fee
INR 2,000
Age
18 to 45 years
Height
5 feet & above
Weight
No Criteria
Marital status
Married / Separated / Single Parent / Divorced / Widow
Language
Any ( English, Hindi, Bengali, Marathi etc)
PERSONAL INFORMATION
---
MEET OUR TEAM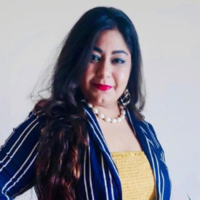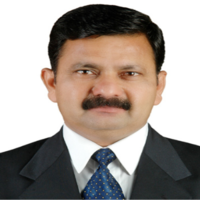 Rajdeep Singh Chauhan
Digital Head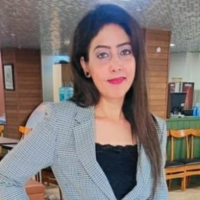 Akansha Grover
Head client management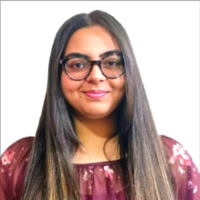 Srishti Sharma
Head Designer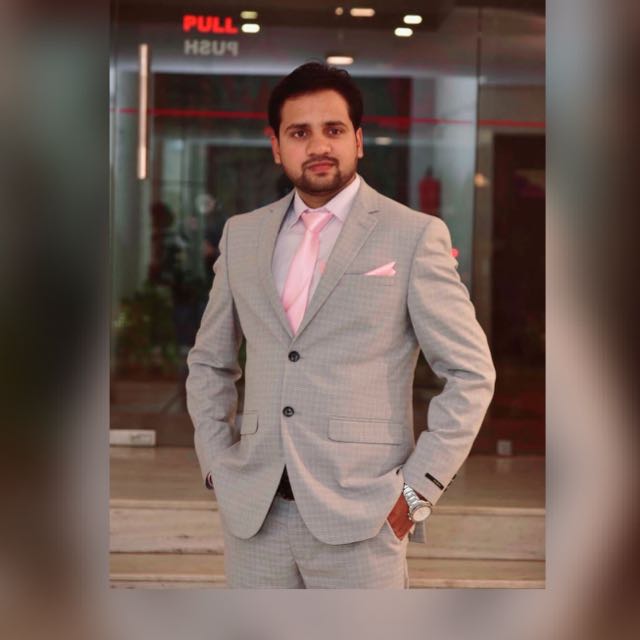 COPYRIGHT © 2022. All Rights Reserved By https://fafaplussize.com